Guys… seriously??
I have been MIA from this blog and it upsets me! So let me tell you what I have been up to…
Not only are we getting things accomplished for our wedding in less than four months, but we close on our house in exactly 17 days. In the evenings, we have been shopping, shopping, and more shopping. Besides shopping, we have been packing, packing, and more packing.
I also didn't realize how many books I have! That will be my first project once we enter our home.. my very own Book Room. I already have so many ideas going through my mind on what it will look like and I can't wait to put it all together.
So that is how my week and weekends have been going. How was your week?
Flirtation Friday pick is…. Hook Shot by Kennedy Ryan
Here is a little back story of my introduction to Kennedy Ryan.
I was receiving maybe my second or third BookWormBox and Long Shot (first book in the Hoops series) came in my box. OH MY!!!! This book was intense, emotional, and scary. I fell in love instantly. I started buying some of her other paperback books which was Still and Grip. Again… I fell in love. The next book in the Hoops Series is Block Shot and now Long Shot which released last week.
Go grab this series. I will be getting Hook Shot tomorrow and I can't wait to start it.
Hook Shot by Kennedy Ryan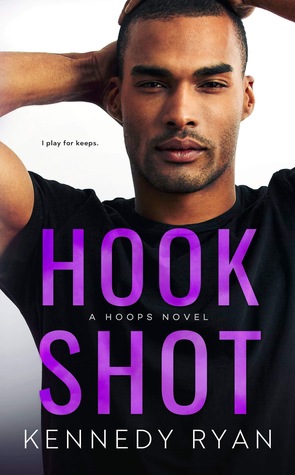 Synopsis: 
A deeply emotional standalone romance set in the worlds of professional basketball and high fashion. 
Divorced. Single dad. Traded to a losing squad.
Cheated on, betrayed, exposed. 
My perfect life blew up in my face and I'm still picking up the pieces.
The last thing I need is her.
A wildflower. A storm. A woman I can't resist. 
Lotus DuPree is a kick to my gut and a wrench in my plans 
from the moment our eyes meet.
I promised myself I wouldn't trust a woman again, 
but I've never wanted anyone the way I want Lo. 
She's not the plan I made, but she's the risk I have to take.
A warrior. A baller. The one they call Gladiator.
Kenan Ross charged into my life smelling all good, looking even better and snatching my breath from the moment we met. 
The last thing I need is him.
I'm working on me. Facing my pain and conquering my demons.
I've seen what trusting a man gets you.
I. Don't. Have. Time. For. This.
But he just keeps coming for me. 
Keeps knocking down my defenses and stealing my excuses 
one by one.
He never gives up, and now…I'm not sure I want him to.
I also want to post the whole series together so you can see how beautiful these covers are.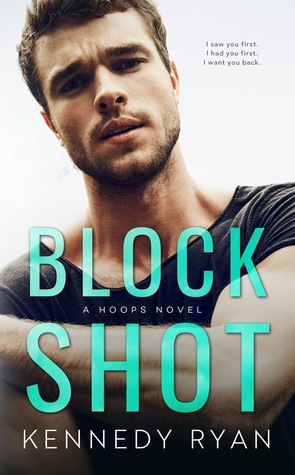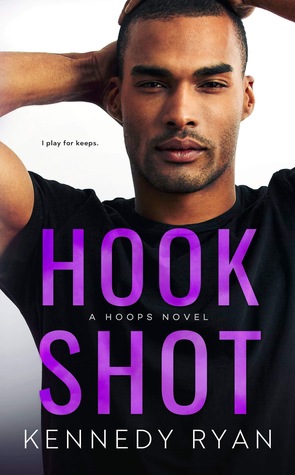 I will post a blog tomorrow morning on upcoming April releases and what I am currently reading.
Happy Friday!
Always,
Kait